Jose Mourinho, One of Most Successful Football Coaches
Who doesn't know Jose Mourinho? His name has been around for years in football field. Those who love to watch football must have known this name for sure. He is one of the best professional football coaches.
Known as a greatest manager of all time, he really shows a great talent. His dedication in this field has been admitted by people around the world. No wonder that his passionate has inspired many people.
Early Life of the Coach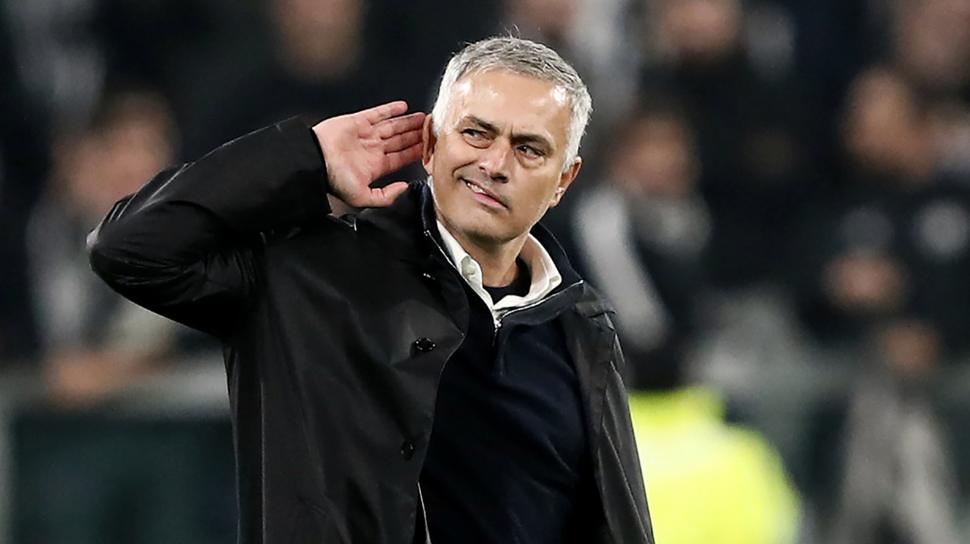 born in 1963, the coach is a Portuguese. He was born in Setubal which is located in the Lisbon Metropolitan Area. As a suburb, the coach lived in a middle class family that was considered as a large family.
His love to football may come from his dad. His dad, Felix Mourinho was a professional football player. Meanwhile, Jose Mourinho's mother was a teacher for primary school. As expected, the little Mourinho was interested in the same field with his father.
Coming from a strong intention, little Mourinho decided to join Belenenses youth team. His journes has still a long way to go. Keep reading to continue.
Educational Background
As known, he has been successful becoming a coach and manager. Everyone admits his dedication and talent. His love to sport is very genuine.
As mentioned above, Belenenses youth team was the first place where he went. Years after that, Rio Ave, Sesimbra, and Belenenses were his next journey after graduating to a senior level. For your information, his father was a coach in Rio Ave.
In addition, young Mourinho had realized that he would focus on becoming a coach instead of a player. He had ever gone into a business school, but he dropped out and attended ISEF. He had ever attended to coaching courses as well.
Coaching Career
He became a school coach at the first time. His dream didn't stop there since he tried to get into professional management. In the early 1990s, he joined Vitoria de Setubal.
A great chance met Jose Mourinho. He could meet Bobby Robson, a top foreign coach at that time. Mourinho worked as his interpreter and he was able to discuss coaching and tactics with him.
In short, Mourinho was always with the top coach for years. When he finally worked with Louis van Gaal, he was allowed to coach Barcelona B.
Managerial Career
Managerial career of this great manager is quite long. He has a lot of experience in this field. Let's list what club he has led so far.
Benfica was his first home followed by Uniao de Leiria, Porto, Chelsea, Inter Milan, Real Madrid, and Manchester United. Now he is known as a manager of the red devil.
Unforgettable Honors
This manager has collected various honors from different clubs. The honors collected include honors from individual and team. He has even written his name on Guinness World Records and has ever obtained Doctor Honoris causa as well.
That's a wrap! It can be seen that a career of Jose Mourinho is not achieved easily. He really deserves what he has focused so far.